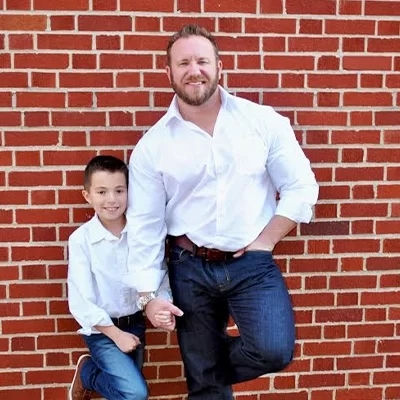 Chiropractor
Brent Heater D.C.
Dr. Brent Heater, is a Lee's Summit native and has a true passion for the chiropractic field. His one and only goal is to help his patients achieve a pain-free lifestyle through chiropractic medicine. Dr. Heater has been recognized locally and nationally by his peers in the chiropractic community. 
He is well-known for providing outstanding patient care and educational instruction throughout the United States.
Dr. Heater has been trained by some of the top chiropractic doctors in the nation. Learning and perfecting allows him to effectively treat any condition or injury. His biography includes, but is not limited to, the following:
Doctor of Chiropractic (DC), Cleveland University
Bachelor of Science in Human Biology, Cleveland University
Extensive Modern Training: Diversified, Extremity Care, Prone, and Upper Cervical
Educated by Faculty and Teachers Internationally
Trained by Dr. Richard Yennie, Pioneer of Chiropractic Acupuncture and Modern Chiropractic Techniques
Member of the Missouri State Chiropractor Association
Recognized Nationally for Educating Doctors and Faculty Worldwide
Avid workout enthusiast
Played on the high school golf team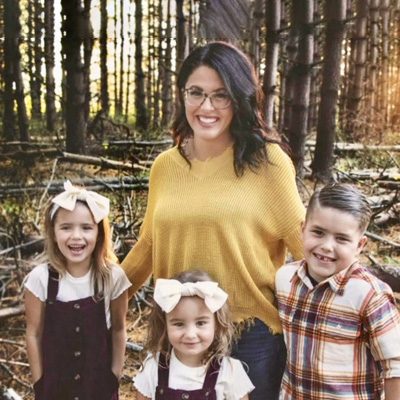 Office Manager and Chiropractic Assistant
Ashley
Ashley has worked with Dr.Heater since June 14th, 2021. She is a Mother of three to Keegan, Keely and Kylee. She is currently taking classes to complete a degree in Business Management. In her free time she enjoys driving her kids everywhere they need to be. (Kidding, kind of.)
Chiropractic Assistant
Jordan
Jordan has worked with Dr. Heater since January 3rd, 2022. She attended Vernon Community College in Texas, where she played collegiate Softball. Jordan enjoys spending time with her two pitbulls, as well as, coaching tball and giving pitching lessons.
Monday
9:30am - 12:30pm
3:00pm - 6:00pm
---
Tuesday
9:30am - 12:30pm
3:00pm - 6:00pm
---
Wednesday
9:30am - 12:30pm
3:00pm - 6:00pm
---
Thursday
9:30am - 12:30pm
---
Friday
Closed
---
Saturday & Sunday
Closed